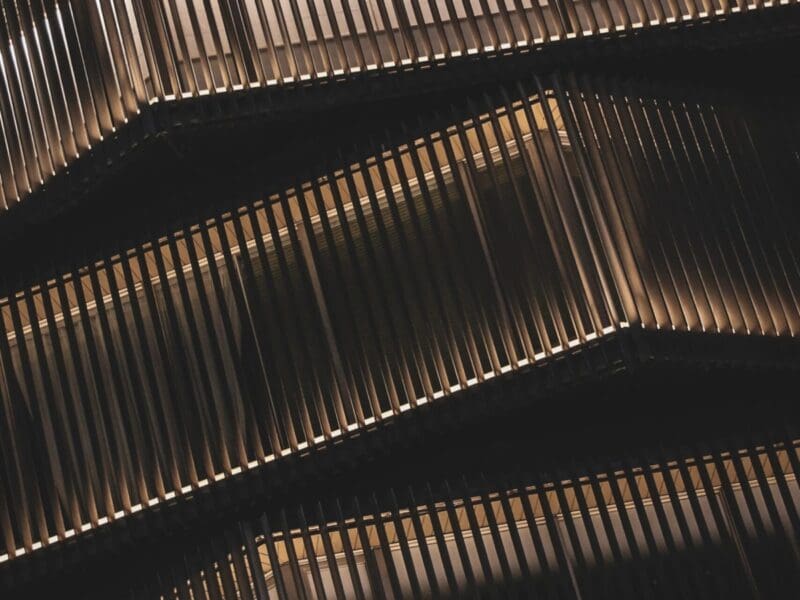 International Executive Search and Advisory Partners for Industrial Markets
As specialists in supply chain and procurement executive search and advisory partners within global industrial markets, we provide the network and knowledge to support you in meeting the unique challenges and demands of hiring critical roles across these industries: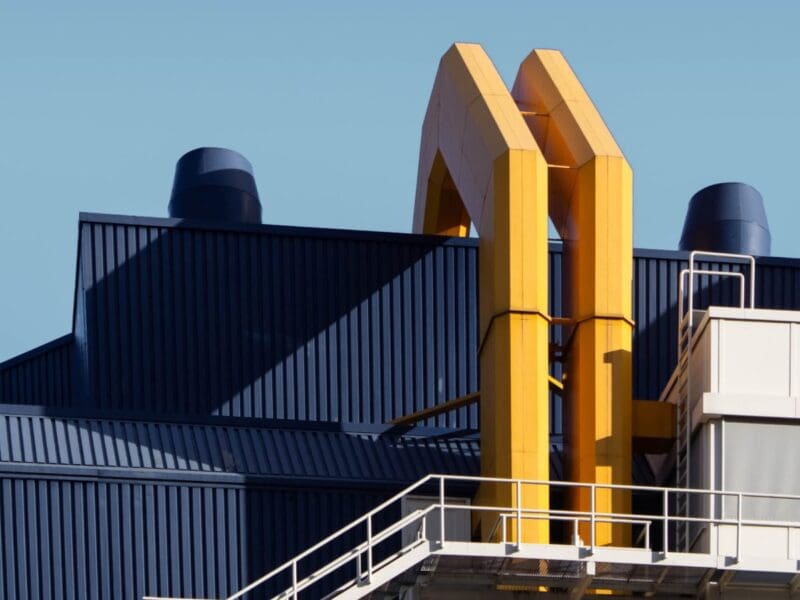 The Network and Knowledge
The quality of our network and knowledge enables our clients to make insight-driven strategic decisions, create new possibilities and secure hard to find individuals across these functions:
Supply Chain Management
Procurement
Research & Development
Engineering
Manufacturing Operations
Quality
Commercial Management
Sustainability
Perfectly placed to deliver exceptional results
Working from major business hubs across Asia, Europe and the Americas, we connect you with the intelligence and top-performing individuals that will achieve outstanding results for you.
We partner with you to:
Establish a formidable competitive advantage by leveraging insights derived from our access to market intelligence.
Clearly define strategically vital positions and design competitive compensation and benefits packages to attract the appropriate talent.
Craft a search strategy that aligns with your organisation's goals and objectives.
Identify and secure forward-thinking senior leaders and sought-after commodity professionals to guarantee your organisation's readiness for the future.
Elevate and enhance your reputation within industry-related markets.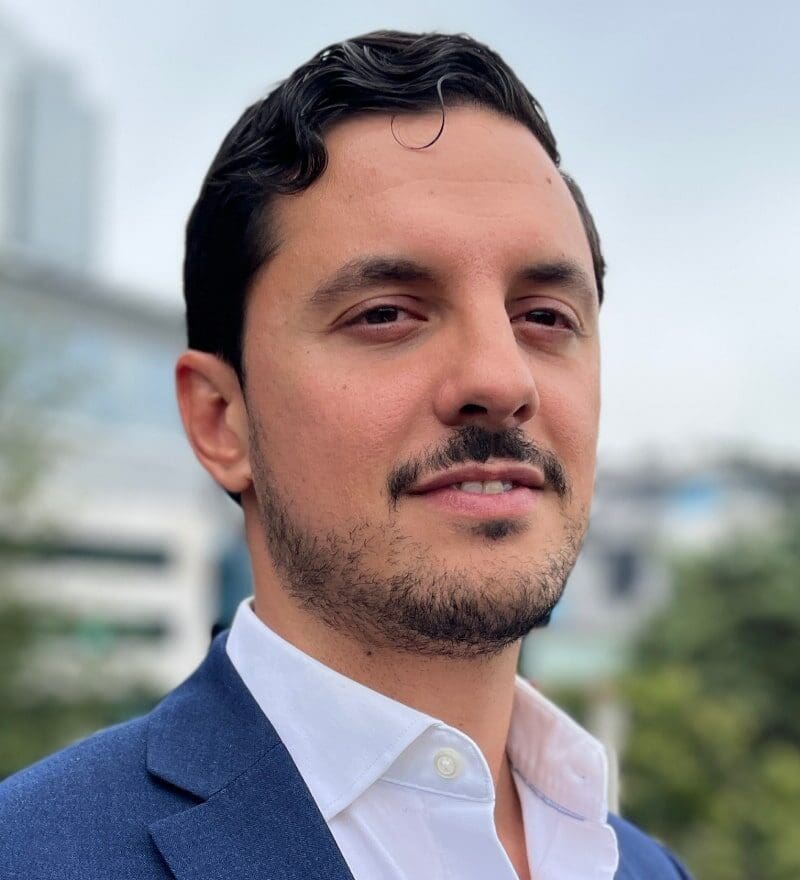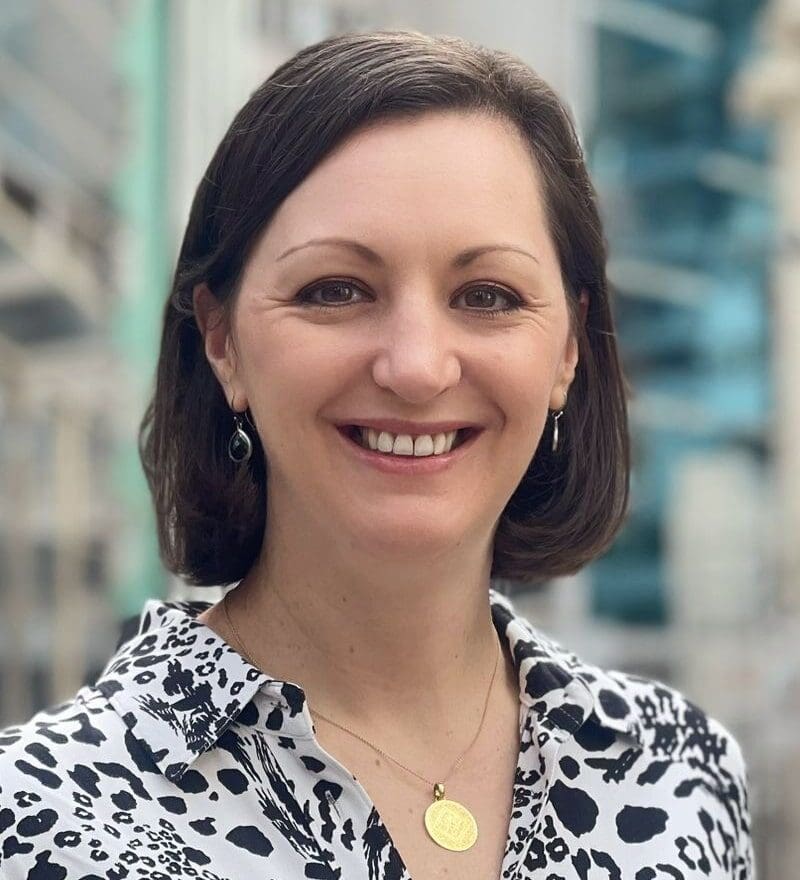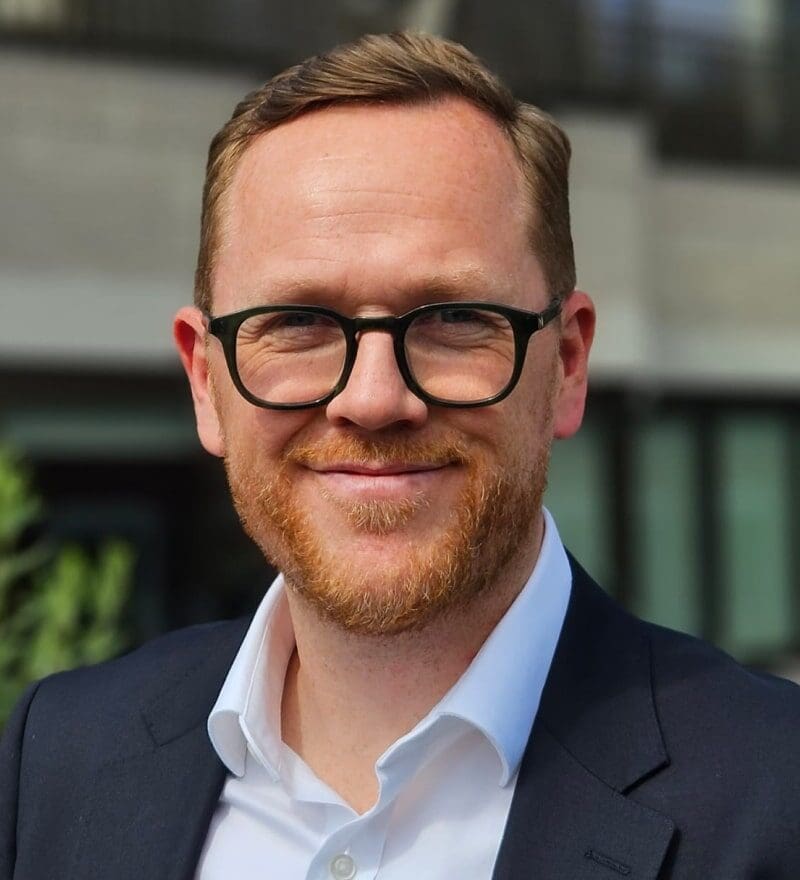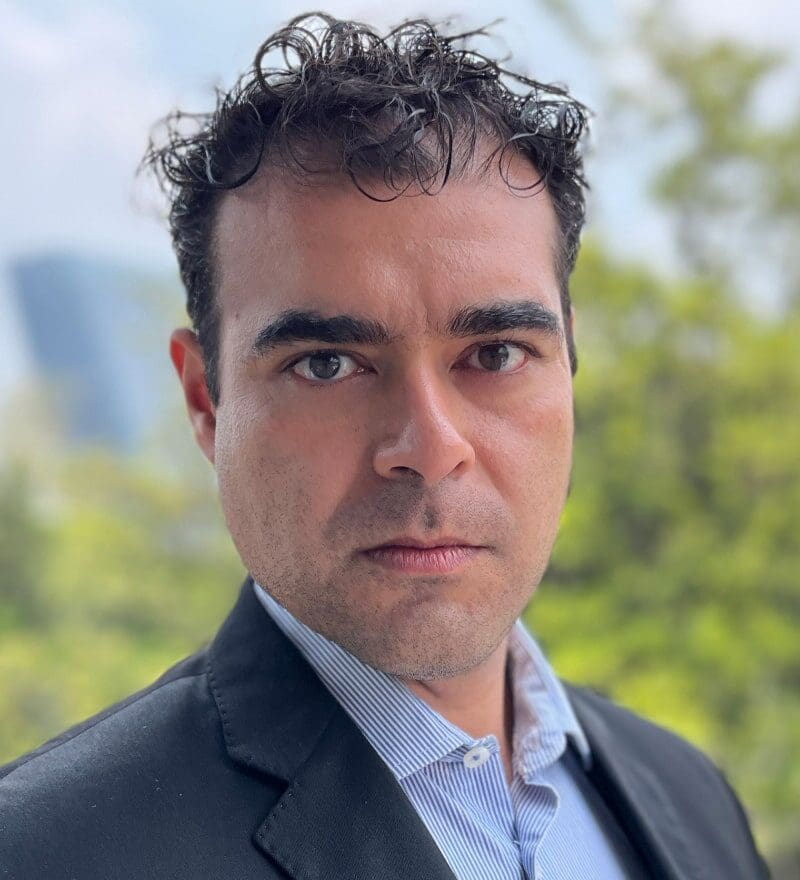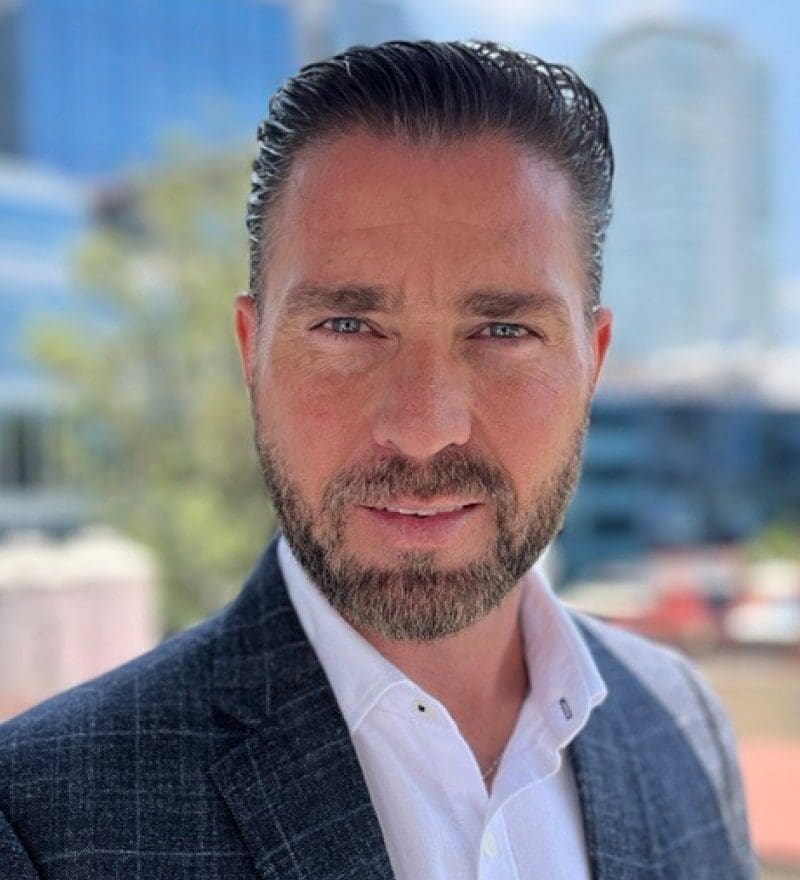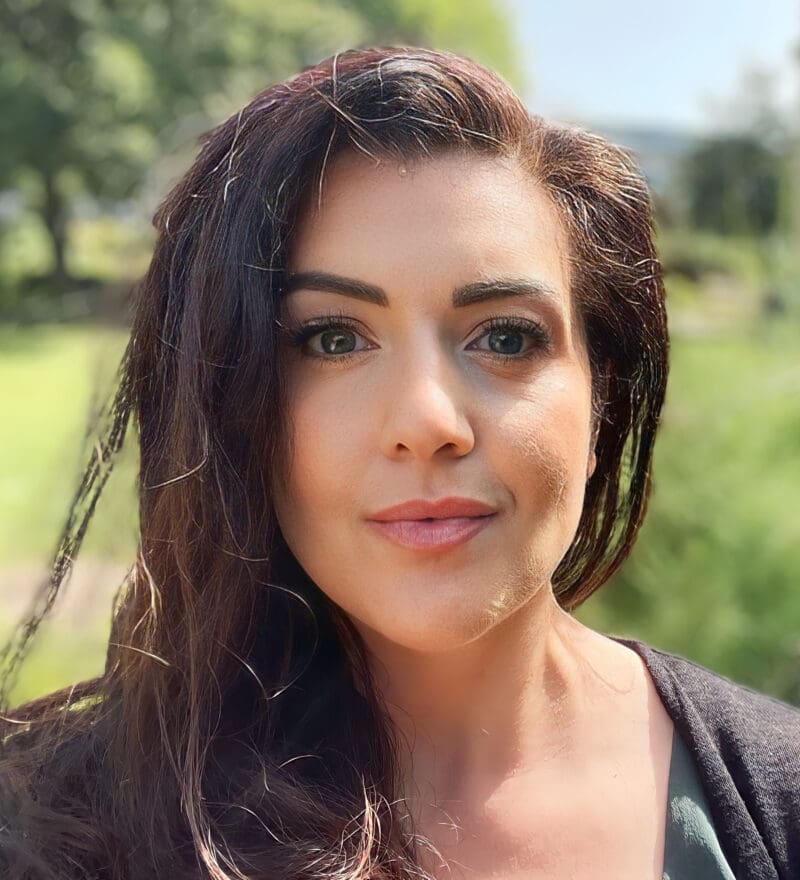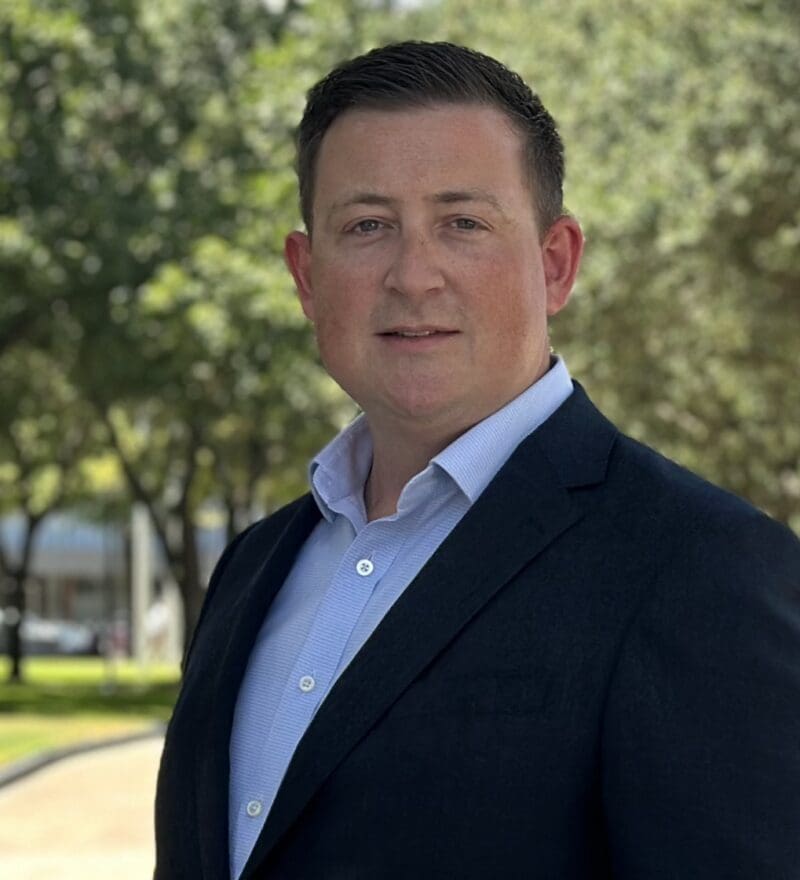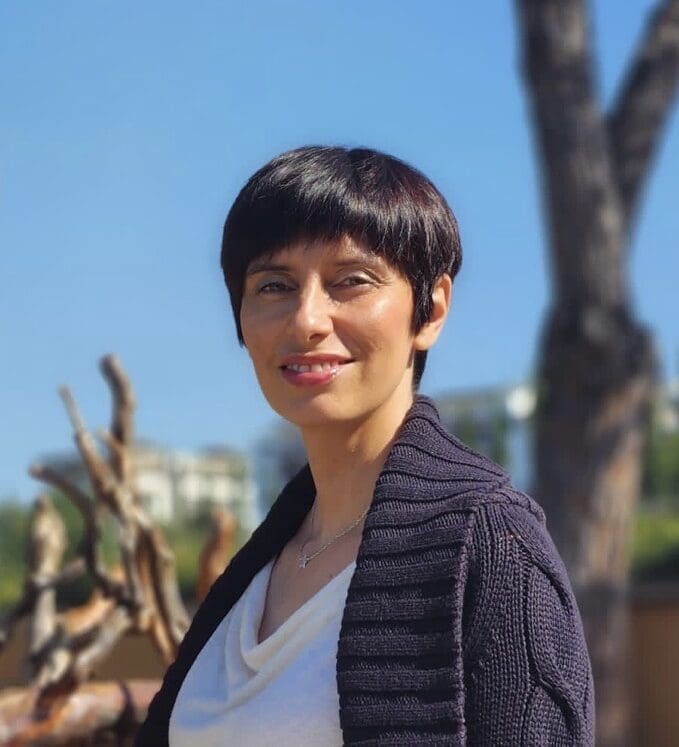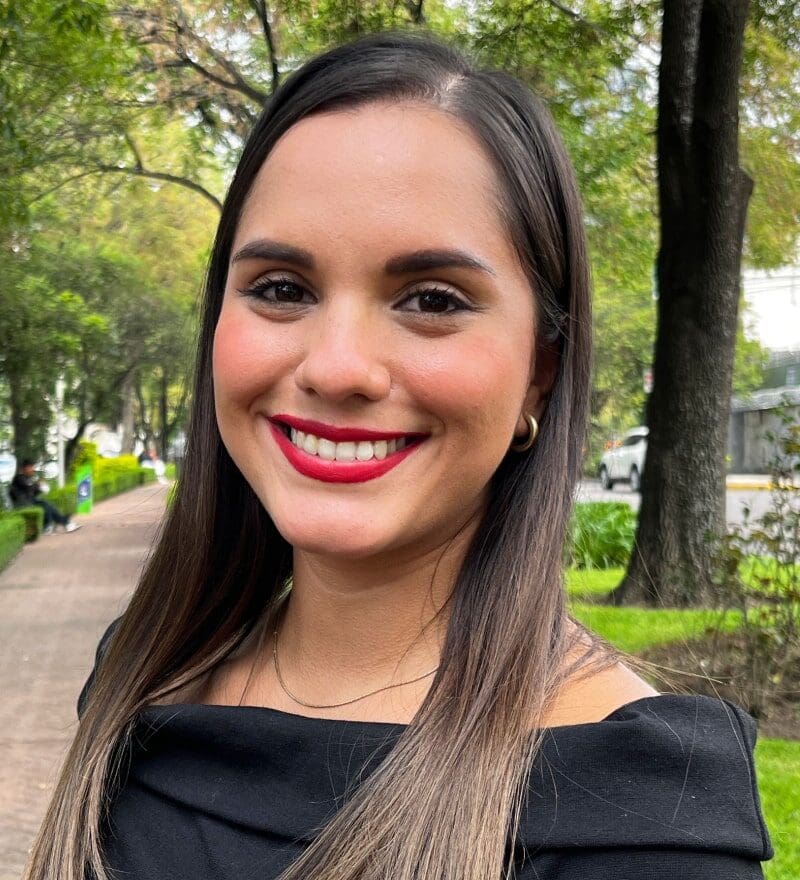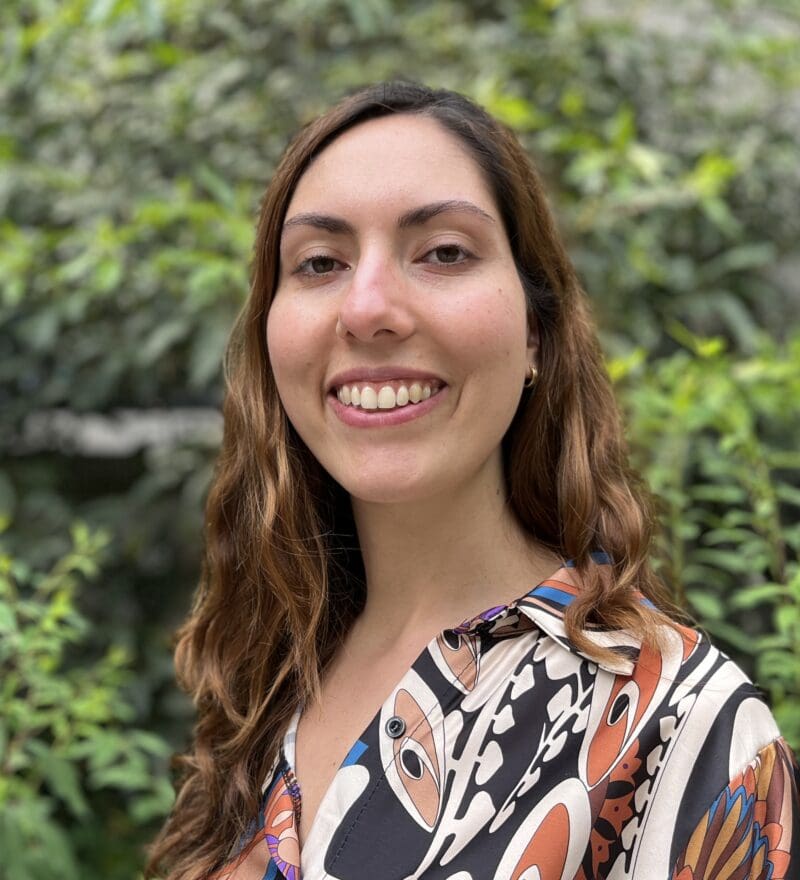 Feedback From Our Clients
Featured client
"We worked with Proco Group on a search project with a specific request to fill the open position. Proco quickly presented excellent candidates matching our expectations. Proco has an impressive network in the industry and we are pleased with the way of working - they deliver great results."

Chief Operating Officer

Glass Manufacturer for Cosmetic & Luxury Industry
Featured client
"We required a search firm with experience of the automotive sector. Proco Group have been a very good partners and understand our requirements well."

Human Resources Director

OEM
Featured client
"When looking for a search partners I require an organisaiton that understands the market, are functional specialists and can access the best candidates. For me it is also about the consultants I work with and trusting they will be representing us in the best light. I am very pleased Proco."

Global Head of Talent Acquisition

Multinational Conglomerate
Find Solutions
Please get in touch if you need help to identify or mitigate any talent gaps and challenges you are facing.
Contact Us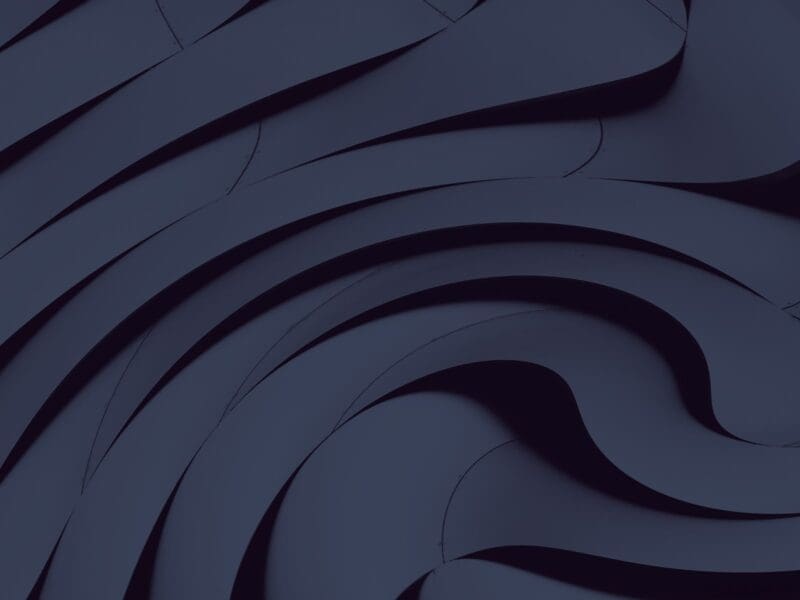 Find an Office
Established in 2008, Proco Group are international Executive Search and Advisory partners, with offices in London, Brighton, Singapore, Hong Kong, New York, Houston & Mexico City.
Browse Our Locations